Naitoweb in Matsudo City focuses satisfying customers.
We keep getting customer's real purpose of creating its webpage, 
check the design with the customer until he is satisfied with it.
Customer's satisfaction is our first priority.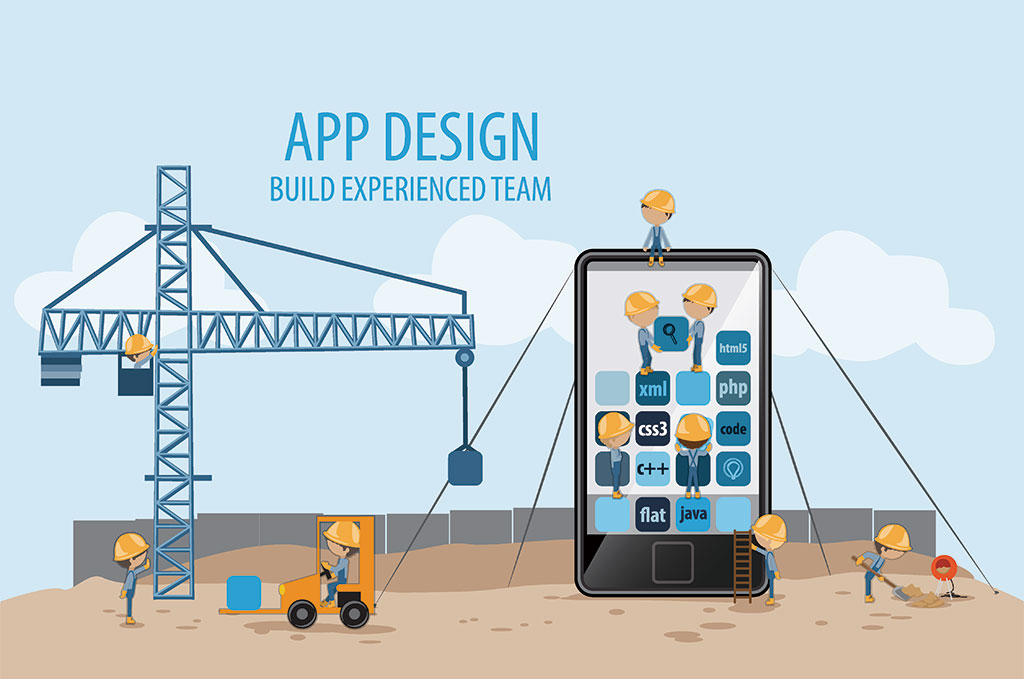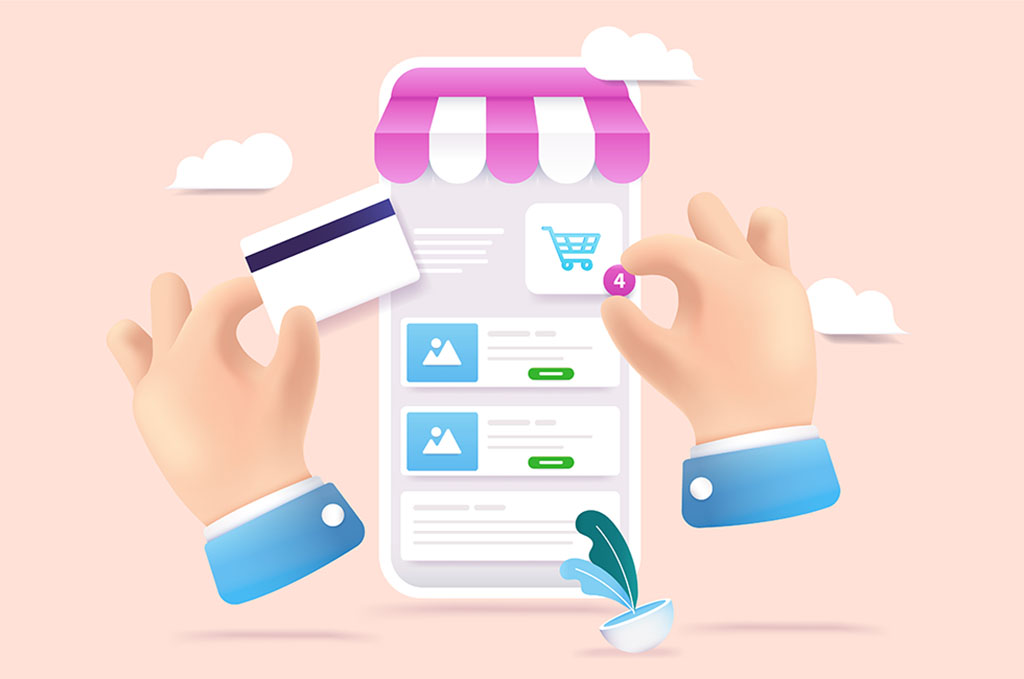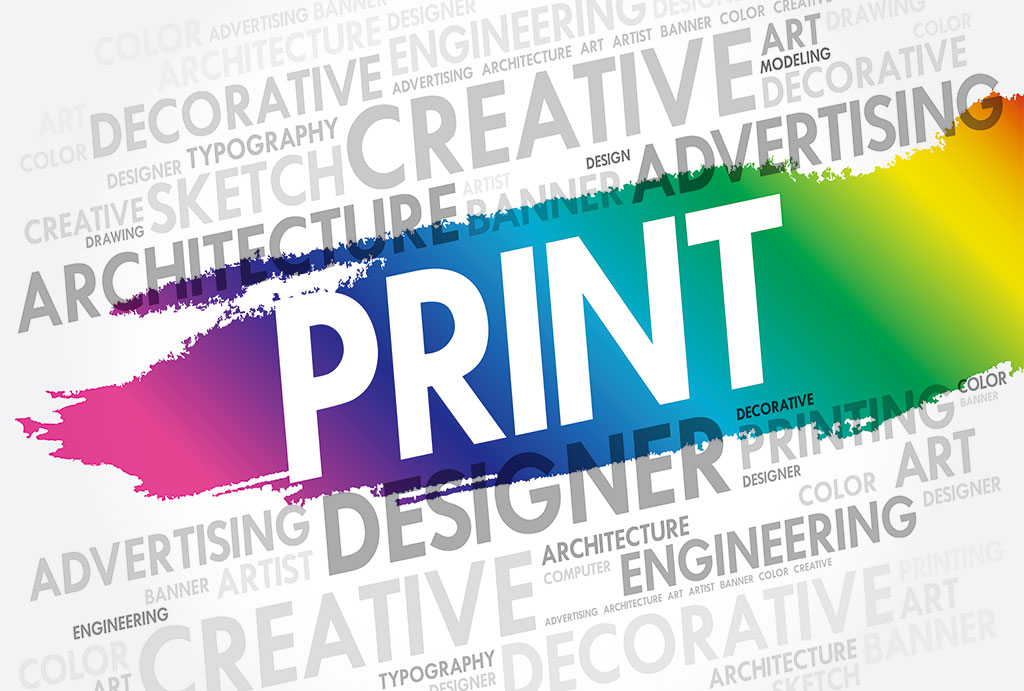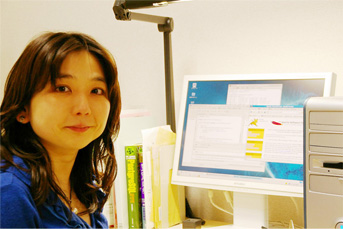 Office Manager Yuki Naito
| | |
| --- | --- |
| 事務所名 | Naitoweb |
| Office Manager | Yuki Naito |
| 住所 | 234-37-302 Higashihiraga Matsudoshi Chiba Prefecture |
| TEL | 047-315-7399 |
| E-mail | naito@naitoweb.com |
My major was Computer Science at the Oregon State University. I learned computer languages, database and software in general. In 2010, I started Naitoweb to offer my services to businesses and use what I learned at the university.
I firmly believed that it is important today to have an online presence. Many make their purchases online. While others have now become accustomed to making restaurant reservations and medical appointments online as well. The possibilities for companies are endless. Make sure you have an online presence not to miss out on these customers finding you quickly.
I will create a webpage that matches your concepts and fit your needs. I will meet you in person at first for a complimentary consultation. Please do not hesitate to ask.
Certified Administrative Scrivener Takayuki Ohta